Grow your Noggin'
Learning can be fun, especially with a knowledgable instructor!  Browse through the DIY videos, landscaping posts, and more!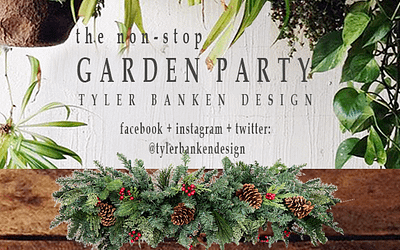 So we all have that one Christmas destination where we ask the host "What can I bring?" and they respond with "Nothing, nothing! I've got it all covered!" What if you respond with "Okay — you take care of the food, and I'll bring the centerpiece!" Arriving...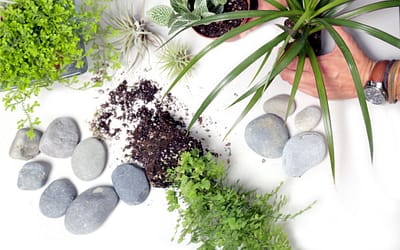 Interior Plant Design Sunlight is one of the most important components for the survival of your interior plants. Each plant may have different light needs and it is important to pay attention to this when selecting specific plants for specific...